Want to be a part of the "Spirit of Purdue"?
Want to be a driver for the world's LARGEST, FASTEST, and LOUDEST mascot?
Come join the Purdue Reamer Club!
Check back here in early August for Fall 2019 callout information!
The Pledging Process for the Purdue Reamer Club takes 8 weeks. During those 8 weeks, you will: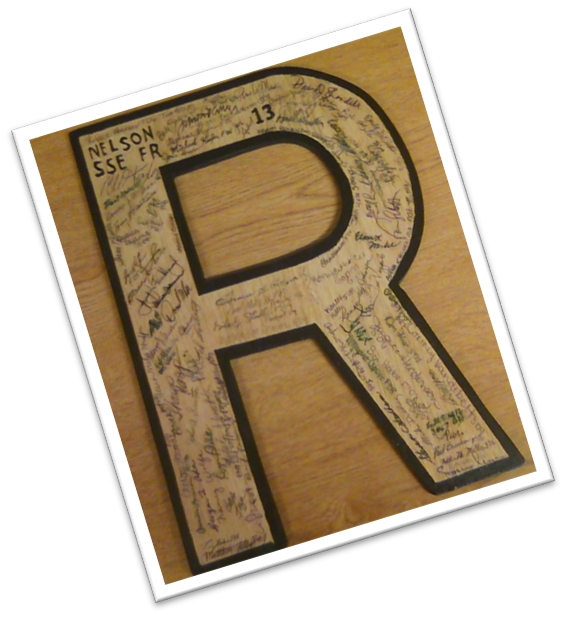 Learn over 60 traditions and 40 songs of the University
Learn about the Boilermaker Special and Xtra Special
Become a Co-Pilot for the Boilermaker Special and Xtra Special
Complete an R-Board and get it signed by Actives, Advisors, and Honoraries
Meet over 50 Honoraries of the Club, including Mitch Daniels, Jeff Brohm, and Matt Painter
Participate in a Lions Sing twice a week
And Much More!
As an Active Member, you get to: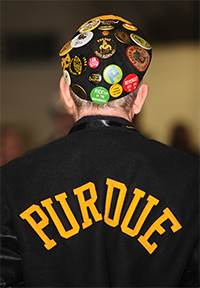 Go on "Away Crews", where we drive the Boilermaker Special VII to Away Football Games
Wake people up on Home Football Games with the Boilermaker Special VII's horns
Hold leadership positions to build your resume
Start the process to become a Pilot for the Boilermaker Special VII and/or the Xtra Special
Go on a semester retreat, which have included paint ball, escape rooms, and Fair Oaks Farm
Become involved in many of the projects and services the Club does for the University
Network with Alumni of the club
And Much More!
Requirements for Membership: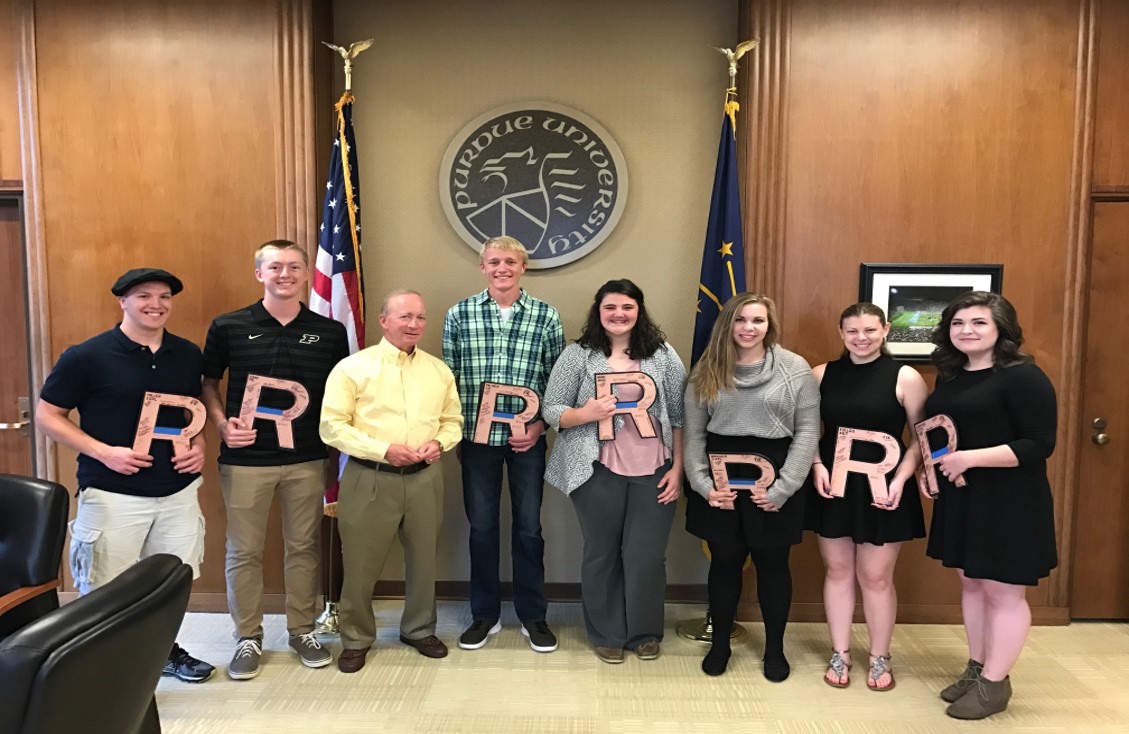 Maintain a minimum 2.0 GPA
Be a full-time student
Not on academic probation
Not be involved in a Social Fraternity or Sorority, since this is a social club

Honorary, Service, and Professional Fraternities and Sororities, as well as Cooperatives, are fine

Be able to attend all Monday Night Meetings
Have a love for Purdue University and the desire to spread school spirit!
If you have any questions, contact the Vice President at